You Too Can Play Arnie's Masterpiece.....
Where Design and Course Conditions are Truly Unmatched in the Area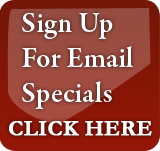 ***Due to a city sewer project, we only have 9 holes available for play. Our projected open date for all 18 holes is June 1st. Thank you for your patience.***
At King's Creek, we were golfers first. We know what you expect from the staff and we strive to exceed your expectations. Our staff is friendly and our golfers are even friendlier!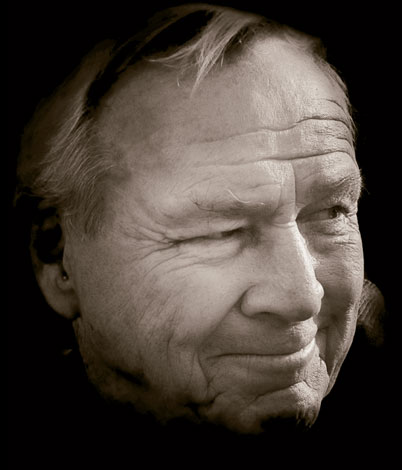 King's Creek Golf Club, conveniently located just south of Nashville in Spring Hill, Tennessee. The course is located just 2 miles off Saturn Parkway or 3.5 miles off I-65.
We understand that your time is valuable so we strive to keep a consistent pace of play of four hours or less. Our course is well-marked, and we also utilize rangers during busier times.
Warm up before your round on our state-of-the-art practice facilites, complete with a grass range, which serves as the home to Nancy Quarcelino School of Golf.
Our rates are affordable but do vary, see our rates page for more information.
The full 18-hole course was opened for public play on October 1, 2005. The course features three natural creeks, which wind their way lazily throughout the layout. Natural stone walls dress the front of several greens while well-positioned bunkers and ponds enhance the challenge and trees frame the entire course in a setting so natural that King's Creek has been designated an "Audobon Sanctuary".
"I've been playing at King's Creek for 5 years now. The staff treats me and my buddies like family. The course conditions have improved drastically since the new managment company took over about 18 months ago. I highly recommend King's Creek to my golfing friends and family."
- Gil Wellinghurst
"Walking in to King's Creek is like Norm walking in to Cheers! Everbody knows my name and they consistently extend a warm welcome. The maintenance staff has done a tremendous job of making improvements to the course and have big plans for additional improvements for 2014!"
- John Cobb - Member since 2005